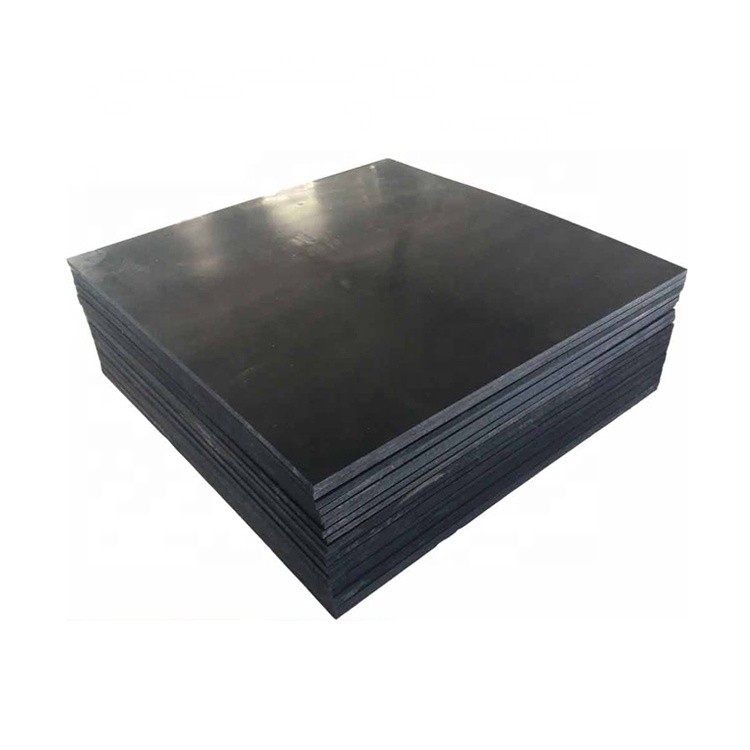 If you are looking for a good quality rubber sheet, you can look for Borated Rubber Boron Rubber Sheet. These sheets are easily available in the market and assuring for the best quality.
Boron Rubber Sheet is considered quite flexible; ozone resistant, heat resistant, lightweight synthetic polymer-based having the special application of Boron. It is considered quite a high macroscopic cross-area made for the thermal neutrons. Thus the stuff has quite a good attenuation factor made for the thermal neutrons. Therefore, it promises an amazing shield against thermal neutrons. Borated Rubber Boron Rubber Sheet is offered for various boron concentrations from the range of 5% to 52%. The decrease for 1.8A neutrons for a 3.3mm thick sheet differs from 3 to 2800 according to the boron content.
If you are interested in the Boron Rubber Sheet, you can enjoy the below-mentioned features with the products
• Amazing neutron shielding stuff.
• You can be easily shaped or even cut with the help of the common scissor and knife and can be easily bent into a circle of 0.5" (12.7mm)
• In a vacuum, it is light weight and quite stable
• Moreover, it is used in a wide range of temperature
• It can be quickly installed and handled by the non-specialized personnel
• It is easy to apply to concrete or any other wall stuff by using the standard mounting technique
• It can be easily extruded or even molded similar to the tubing, bushing, gasket, or any cross-part profiles and parts according to the needs and drawings.
Application of Borated Rubber Boron Rubber Sheets

The product is used in different industries which include Neutron Instrumentation, Nuclear Power Plant, Nuclear Spectroscopy, Beam Lines, Nuclear Therapy and Transport storage & Packing of radioactive materials, etc. They play a significant role in every field.


Simple to Cut and Shape
The best thing about the sheet is that they are simple to shape and cut. So, the user can use the products as per their requirements. Polymers are commonly used in different ancillary items starting from the net bags to the carry balls to glass-reinforced plastic backboards to basketball motives. The golf trolleys are necessary for many people and are yet another opening for polymers.
There are borated rubber boron rubber sheet manufacturers available in the market. All the products are watchfully supervised at the different stages by our skilled experts under the management of the best technocrat and they make sure for the delivery of the quality products. Moreover, the team of the manufacturer works in a trade apex standing and our manufacturing activities have long stood for class, integrity, and trustworthiness. The businesses have the best bonds with reputed and well-organized firms. It is a matter of pleasure that the company has several good clients on the list of buyers.


It is important to check the reliability of the customers before placing your order in the market. A good quality product always cost you more.